小学四年级英语作文
When you walk into a campus in spring,
You are about to become an audience.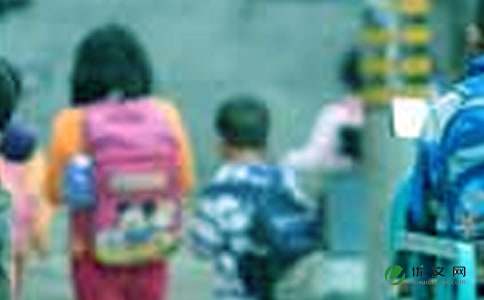 Plant on campus is that you look tonight, actors,
Even in the classroom to do a small chair said items.
The two pieces of chalk to play a small chair,
Small flowers are shaking their heads laughing.
Jiji birds to sing in the trees,
Almost awakened sleeping in the green carpet of grass.
Ivy fierce competition in running,
See the tree into the mystery.
Spider string necklace given to small ants,
Ants have got into his shy cave.
Drizzle the remaining points will become the actors disappear,
A fall on the ground to disappear without a trace.
I love the beautiful campus,